Attended call transfer is a web dialer feature that enables a user to relocate a telephone call to another user by pressing a button. Here are the steps to do so:
1. Once the call is connected, click the Person icon in the top-left corner.
2. The available users will appear with a green circle next to their name. Click the transfer icon on the right side of the user that you would like to transfer the call to.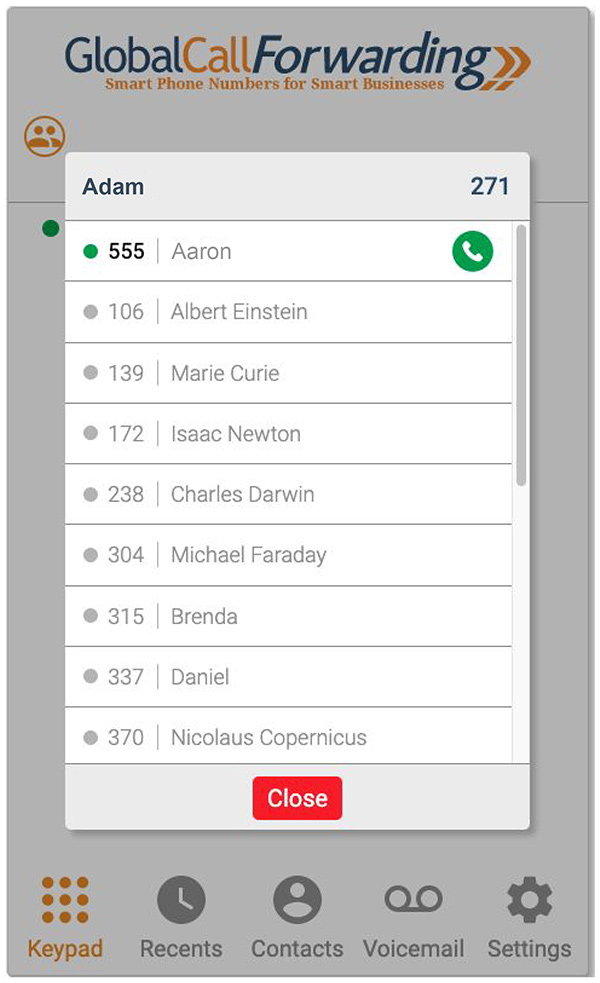 3. You will have two options: Call Merge and Call Transfer.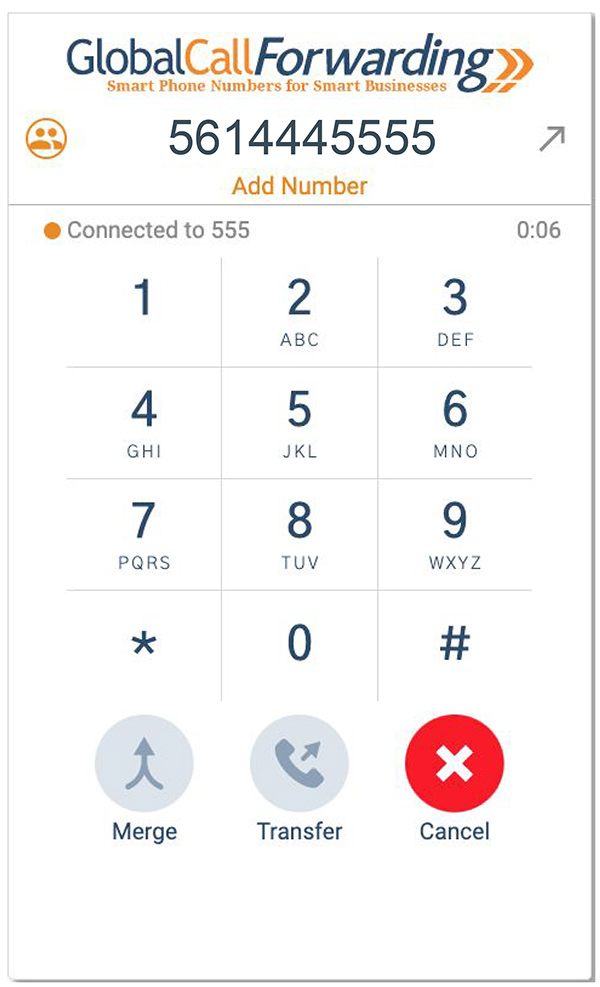 The merge feature will initiate a three-way conference call, while call transfer will simply transfer the call to another extension.