Log in to your account to download invoices.
1. Click Billing & Payments on the left-hand side of the page.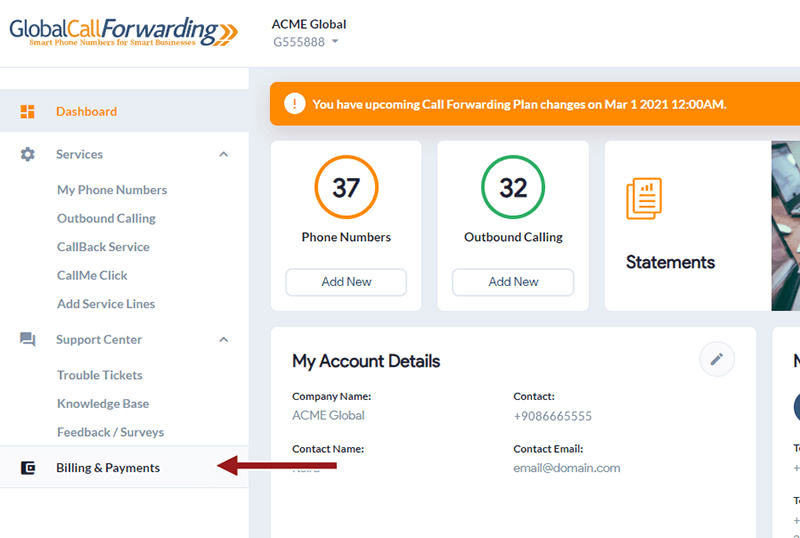 2. Click on the Invoices

3. Choose the invoice that you want to download and select the format.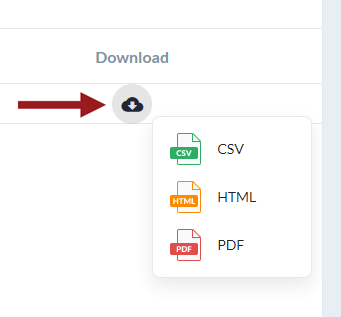 4. If you have questions about any of the invoice content, please contact us immediately.