Customers have full access to call detail records (CDRs), which include dates and times of calls, caller ID, call termination, and call duration. CDRs can be downloaded in a variety of formats.
Get started by logging in to your account.
1. On the left-hand side of the portal, click Billing & Payments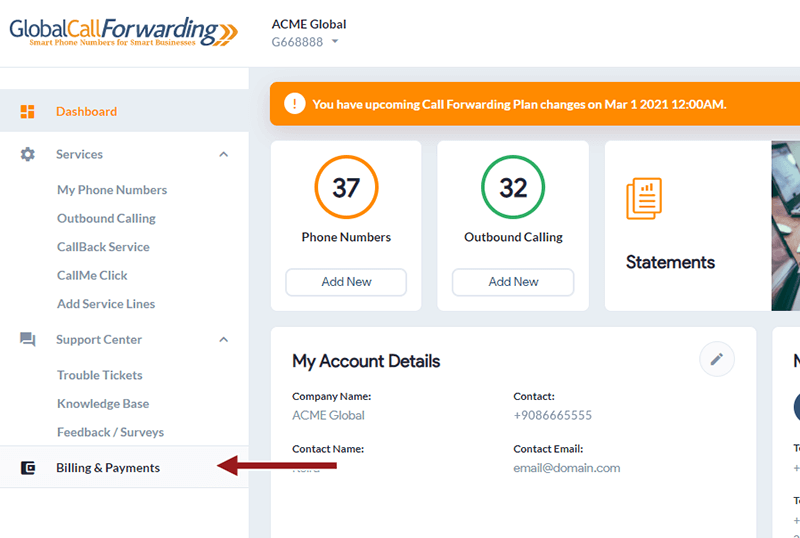 2. Select Invoices from the horizontal menu

3. Download your desired date and format.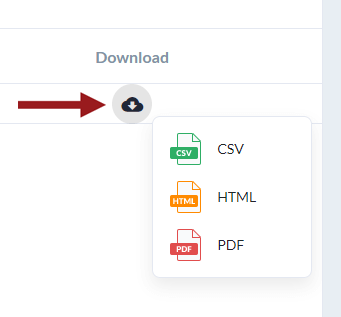 There are a number of valuable insights that can be learned from your call detail records once they are exported to Excel or another business software. We do provide API access to enable real-time synchronization. Please contact us to learn more.
Related: How to View Call Detail Records